ADVENTURE / SEASONAL
The best job you will ever have! NOC offers guide positions in rafting, zip lining, mountain biking, and more. Have fun, develop leadership, and get paid while you do it!
RETAIL
Gearhead alert! Serve as an ambassador for our top retail brand partners and share your knowledge of the outdoors. View openings in any of our three retail locations around the Southeast.
FOOD, BEVERAGE
& HOSPITALITY
Hospitality at it's best! Provide exceptional service to our guests and visitors with a role in our restaurants or lodging departments.
Discounts on NOC activities and instructional courses, as well as industry exclusive pro deals with several outdoor brands.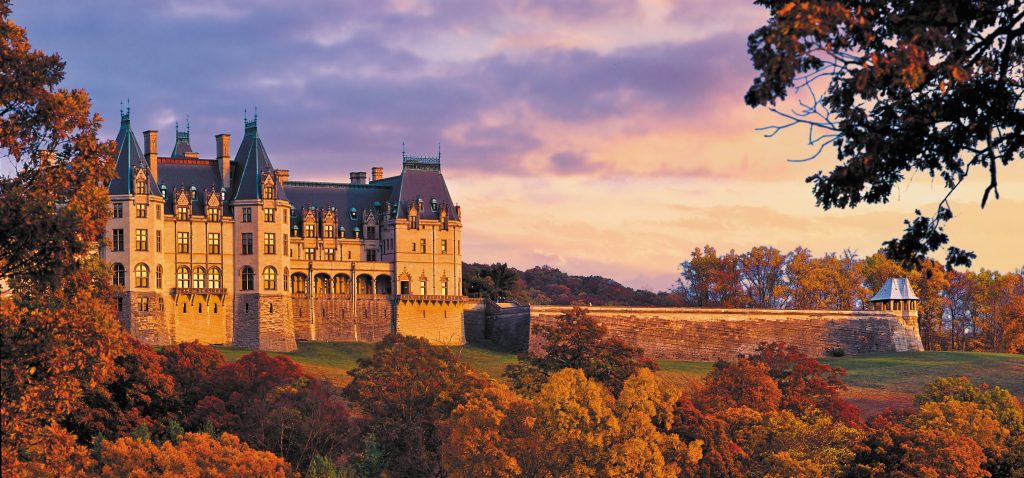 Explore the Southeast with free entry to area attractions including Dollywood, the Biltmore Estate, and Ripley's Aquarium.
Build community with convenient Staff Housing options available for seasonal and other eligible employees.
RYAN DALE
Chattooga River Manager
Ryan combines his degree in Recreation and Tourism Management from Clemson University, his love for Section 4 on the Chattooga River, and his innate ability for training guides in his current position as NOC's Chattooga River Outpost Manager. When Ryan isn't on the river or managing the outpost, you can find him running, reading, and playing music with at least one of his twin babies by his side.